This site is dedicated to the proliferation of honey bees in Canada.
Thanks to all who visited us in Toronto Aug 16 - Sept 2 at the Canadian National Exhibition
and Sept 6 to 15 in London, Ontario at the Western Fair!
Watch CBC-TV's:
The Nature of Things - To Bee or Not to Bee

"Could bees be an early warning sign of a larger problem with our ecology? Are they the canary in the coal mine for the health of planet earth?"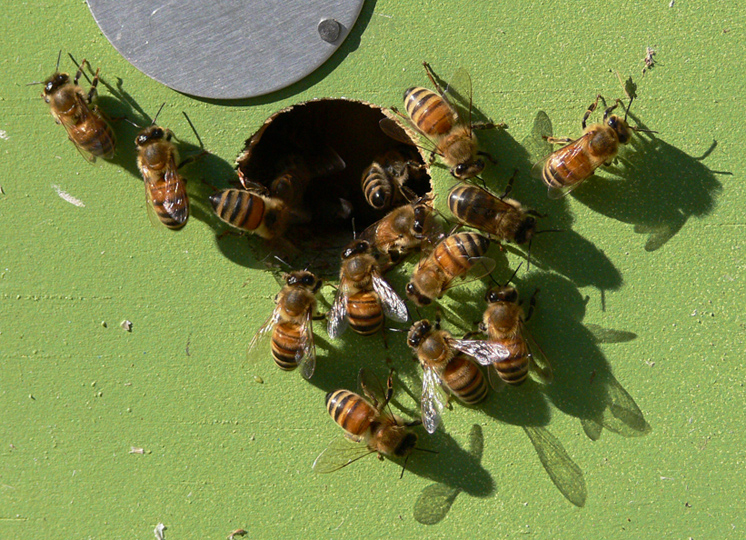 © 2002 - 2013 website by Daniel Szabo. All rights reserved.